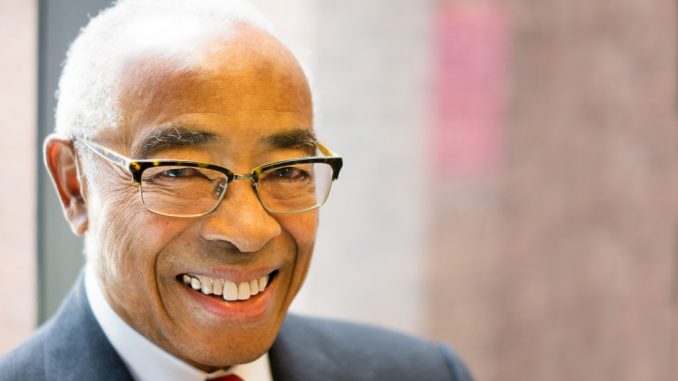 February is Black History Month, a time to celebrate and remember all the ways that Black Canadians have contributed to Canada's history and culture.
This year's theme is Black Canadian Youth: Boundless, Rooted and Proud, which recognizes how Black Canadian youth have helped shape our Canadian heritage, culture and identity.
Test your knowledge on the achievements of Black Canadians by playing an online trivia quiz. A certificate and a thank you memento will be presented to one successful employee in each region for participating in this trivia challenge.
At ISED's second Inclusion Symposium, the Honourable Donald H. Oliver, Q.C, retired senator, delivered a video message on breaking down systemic barriers. Check out his message for ISED employees to celebrate Black History Month.
Visit the Employment Equity, Diversity and Inclusion wiki page or contact the Employment Equity, Diversity and Inclusion Program for upcoming events and activities.