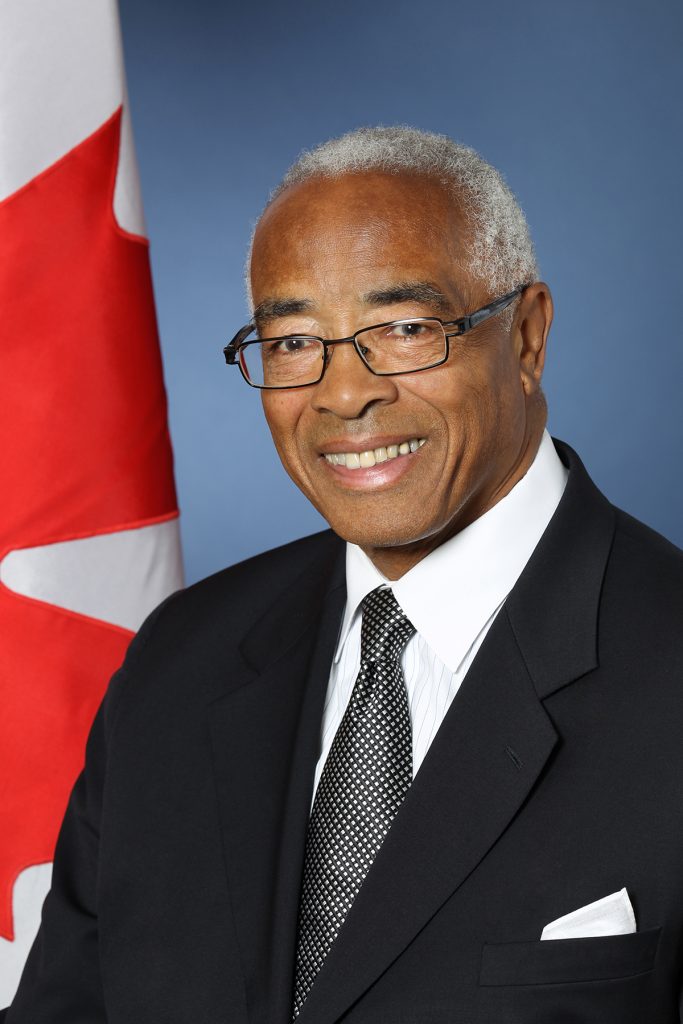 The Canadian Black Caucus of Canada (CBCC) has announced the creation of a new parliamentary internship program bearing the name of Senator Donald Oliver. The Senator Donald Oliver Internship Program provides a paid opportunity to a young Black Canadian who desires to make a difference in the political landscape.
The idea of an internship that could help individuals from a community that is underrepresented in parliament, was first discussed at the founding meeting of the Conservative Black Congress of Canada, as a way of honouring the legacy of Senator Oliver as the first Black man appointed to Canada's upper house. Due to the challenges and uncertainties caused by the COVID-19 Pandemic, the launch of this internship had to be postponed to 2022.
The internship consists of three components: political training, parliamentary work experience, and personal and intellectual development. Interns will gain practical knowledge in campaigning and parliamentary duties, and cultivate the ideal mind-frame to encourage success in political life and beyond.
Applications for the inaugural internship are open until February 28, 2022. You can find out more about the internship, including application details on the CBCC website.