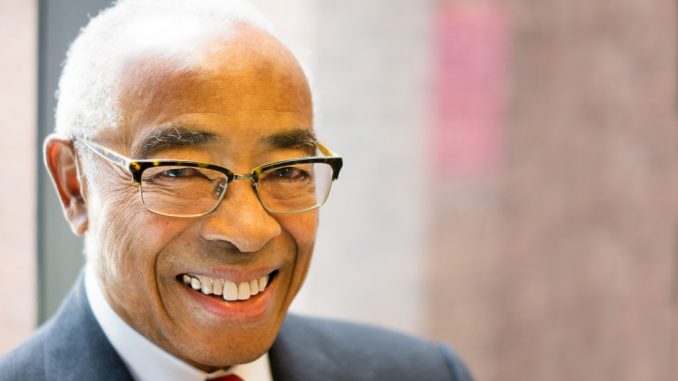 Senator Colin Deacon of Halifax, NS recently commended Don Oliver in a statement delivered to the senate on February 9. Sen. Deacon expressed his admiration for Oliver's accomplishments and recounted his experience reading Oliver's new autobiography, A Matter of Equality.
"As I read A Matter of Equality, it was Don Oliver's courageous and constructive responses to constant acts of overt racism that I found most inspiring, and also most troubling," said Sen. Deacon. "For far too long I have been naively ignorant of the benefits of my own white privilege and now strive to address that ignorance through work and action."
Senator Deacon went on to praise Oliver's trailblazing efforts both to define diversity and inclusion as a social good, and to make the business case for diversity.
Watch the full statement: